Welcome! Ready to see some life-changing photos?
Angie Capri is the owner, creative director and blogger at Angie Capri Photography, internationally published photography studio based in the San Francisco Bay Area, serving Northern California and always available for travel worldwide!
Where we specialize in photographing women in transition (aren't we/our lives and our bodies always evolving ladies??) of any size, shape or color, most commonly for tasteful, authentic, empowering and adventurous fine art boudoir photography!
We're also known for our authentic professional headshots and creative personal branding photography, for business professionals and companies.
As well as for our nontraditional, offbeat, photojournalistic, local and destination wedding photography, that's inclusive and LGBTQ friendly!

Angie strives to capture and tell unique stories while bringing out the authentic beauty and radiance of each of her clients. She values connecting with her clients on a personal level which helps them feel much more relaxed and confident in front of the camera and allows her to capture and tell her clients stories with ease all while having a lot of fun (hey you, we're not joking, it's seriously a lot of fun!). Find our more about the big kahuna, click here.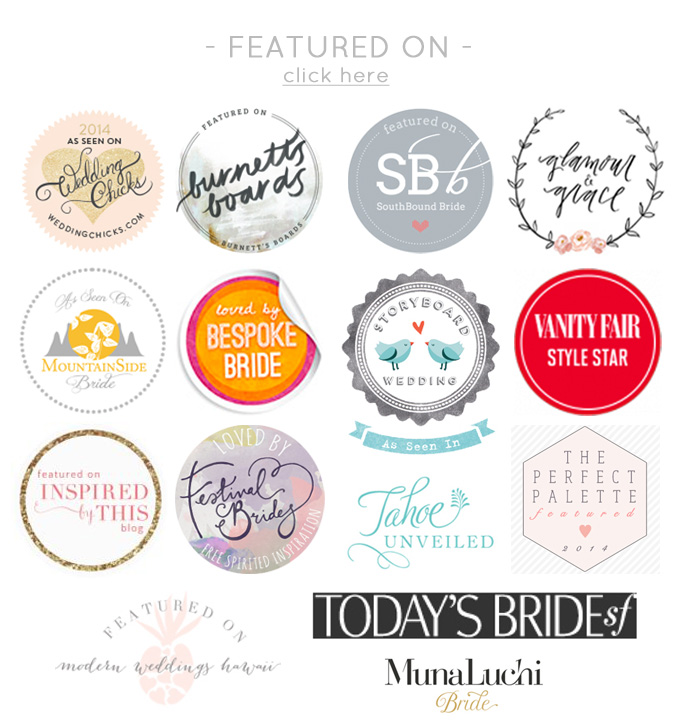 Where would you like to go next?
Please review our Portfolio on our blog, behind the scenes and interview style Videos, and appropriate FAQs based on your needs. We've spent long hours creating, organizing and making very thorough and necessary information available to you, allowing you to do your research and make an informed decision before proceeding. This saves us all time and guarantees we'll be an optimized fit moving forward together!
Then submit your detailed inquiry via our Contact Page. Be sure to save a copy of your inquiry so you can e-mail it directly if you run into any errors along the way.
Thank you in advance, we can't wait to find out what inspires you and how we get to collaborate!