Welcome!
We are a professional photography studio based in the San Francisco Bay Area. We serve Northern California and we are always available for travel worldwide!
What to expect:
You'll feel well taken care of. You'll feel at ease.
We'll answer all of your questions, coach and guide you. You'll feel prepared. You'll know what to expect.
You'll feel confident. You'll feel comfortable. Your final results will be flattering and beautiful.
Taking photos will be natural and fun! Never stiff, awkward or overly posed.
You will have print-worthy moments documented you're excited to share with your loved ones.
You'll create one-of-a-kind gifts and custom artwork that will never be forgotten and will last for generations.
We are known for:
Natural professional headshots, creative personal branding,commercial photography for businesses.
Beautiful boudoir photography for women and couples of any size, shape or color.
Playful family photos, magical maternity sessions fun high school senior portrait sessions.
Photojournalistic wedding and elopement photography. We are inclusive and LGBTQ friendly!
Recent blog posts: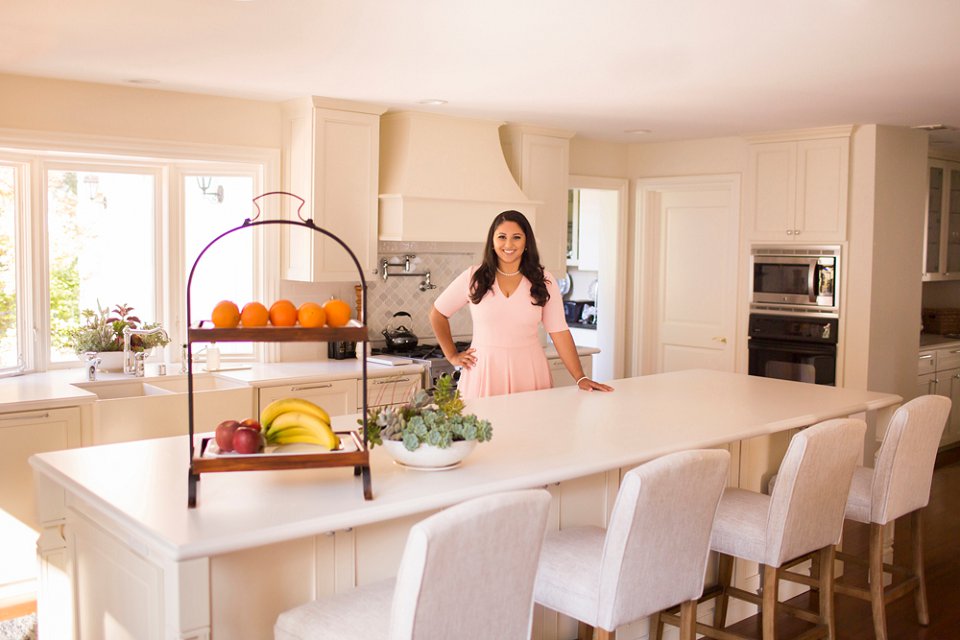 "Leading up to the photo shoot, I was nervous! I spent days trying to figure out outfits, locations and ways to pose – all for it to be seamlessly executed by Angie Capri. I was concerned about how and where I was going to be posing, will the weather be what I need it to…