We would love to send out a HUGE THANK YOU to our wonderful team of sponsors, helpers and guests who contributed their time and talents to make our second anniversary party last Saturday into an absolutely wonderful, fun and beautiful event!! All of our sponsors personalities and talents totally rocked and shined in so many unique ways and we all made amazing new connections.
We continue to receive more and more positive responses from attendees, everyone has seemed to enjoy every last detail we poured our hearts into. And as suspected… all of the ladies are AS obsessed with our super duper adorable tote bags as we are – yeah!!
We are so happy to continue to grow and evolve along this wonderful journey as small business owners together, growing our awesome and super supportive communities of talented and creative wedding and boudoir professionals and those clients who allow us to follow our dreams as entrepreneurs, artists and activists!
All of the excitement is still sinking in so I CANNOT wait to get all of those event photos, relive it all again and begin sharing away!!
Thank you to those who also brought me these fabulous gifts!! Now, I'm all set to enjoy a relaxing and contemplative evening alongside all of my gorgeous floral arrangements hehe…
Update: See part one of our exciting anniversary party highlights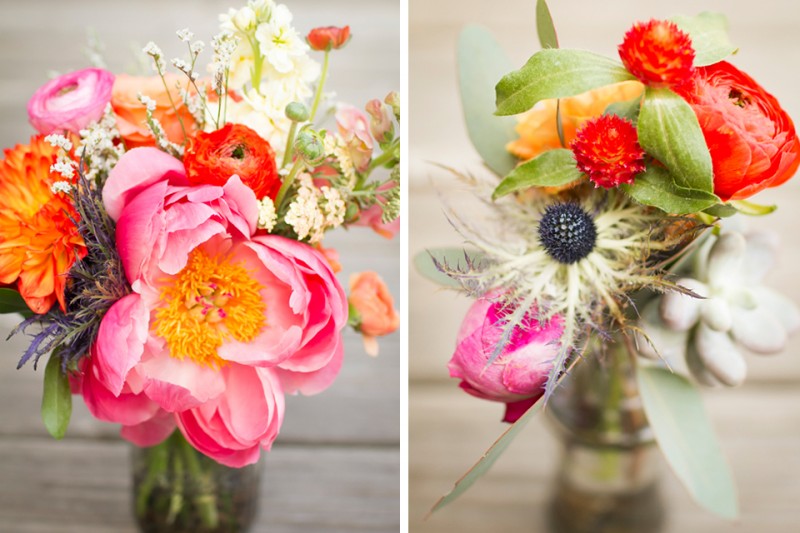 Our wonderful team of sponsors: Event Coordinator: Kelly Elissa Events // Event Photography: Sweetness and Light Photography // Hair and makeup: The Makeup Movement // Florist: Enchantment Floral // Wedding Gowns: Rivini and Lian Carlo Designs From Kinsley James Couture Bridal // Event Lighting: 3 Stage Lighting // Event Rentals: Pleasanton Rentals // Desserts: Fleur de Farine // Cotton Candy: Sweet Puff Candy // Chocolates: Something Sweet Chocolates // Event Signage & Calligraphy: A Quaint Soiree // Custom Garters: La Gartier
Find out more about our special gift with purchase from La Gartier for new wedding & boudoir photography clients in summer 2015